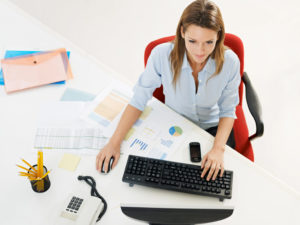 Xylon Corporation offers a range of specialized business solutions designed to meet the specific need of small to mid size companies.
Business process analysis and modification designed to maximize company efficiency and profit using your existing ERP system.
Security assessments and improvements to protect valuable company assets and data.
Software development for communication between existing applications. Business Intelligence reporting.
Network and desktop support